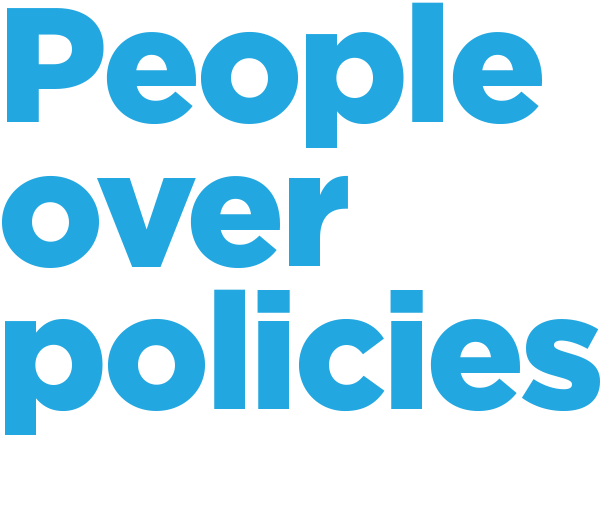 Making home loans human, means seeing past the numbers. We make loans to people, not credit histories. We make decisions based on individuals, not just scores. Determining your needs, budget and qualifications should be a conversation not an interrogation.
Let's Talk!

CONVERSATION
A good conversation can make all the difference. Talking with people who genuinely want to know about you and your needs is the only way to truly find the best home loan for you.

APPLICATION
Applying shouldn't be a struggle. Our Personal Mortgage Advisors will guide you through your application and show you how easy it can be.

HOME
The best part for both you and us. This is why we do what we do. That fantastic little phrase "You have final approval!"